About Your Dentist
Abby Young, DDS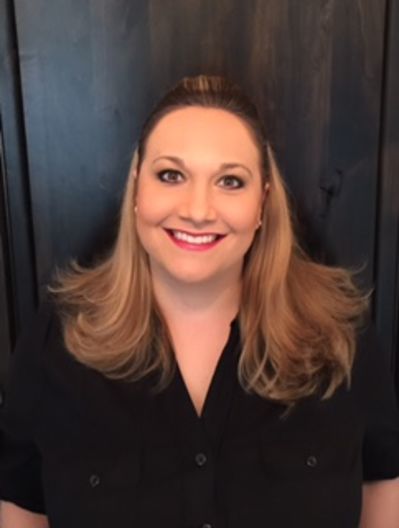 I love dentistry and making a positive impact on every patient I encounter. My philosophy is to treat each patient as if they were a member of my family. I want them to be as comfortable as possible and always enjoy coming to see me for their dental needs.
My Mission
To exceed our patients expectations with compassion, excellence, and value, all while building a team with trust, respect, and loyalty.
Education
Oklahoma State University Stillwater, OK
University of Oklahoma College of Dentistry Oklahoma City, OK
Professional Memberships & Specialties
Dr. Young is currently an active member of the American Dental Association, Oklahoma Dental Association, and Academy of General Dentistry. Dr. Young specializes in several different branches of dentistry: general dentistry, pediatrics, cosmetic dentistry, bone grafting, endodontics, oral surgery, restorative dentistry, implantology, and Invisalign. The dental professional also offers conscious sedation dentistry, which allows her patients to be completely relaxed and comfortable while receiving treatment.
Life & Hobbies
I love spending quality time with my husband and our two precious children, Parker and Paige. We enjoy hanging out with friends, taking our kids and dogs to the park, traveling and going to OSU football games.